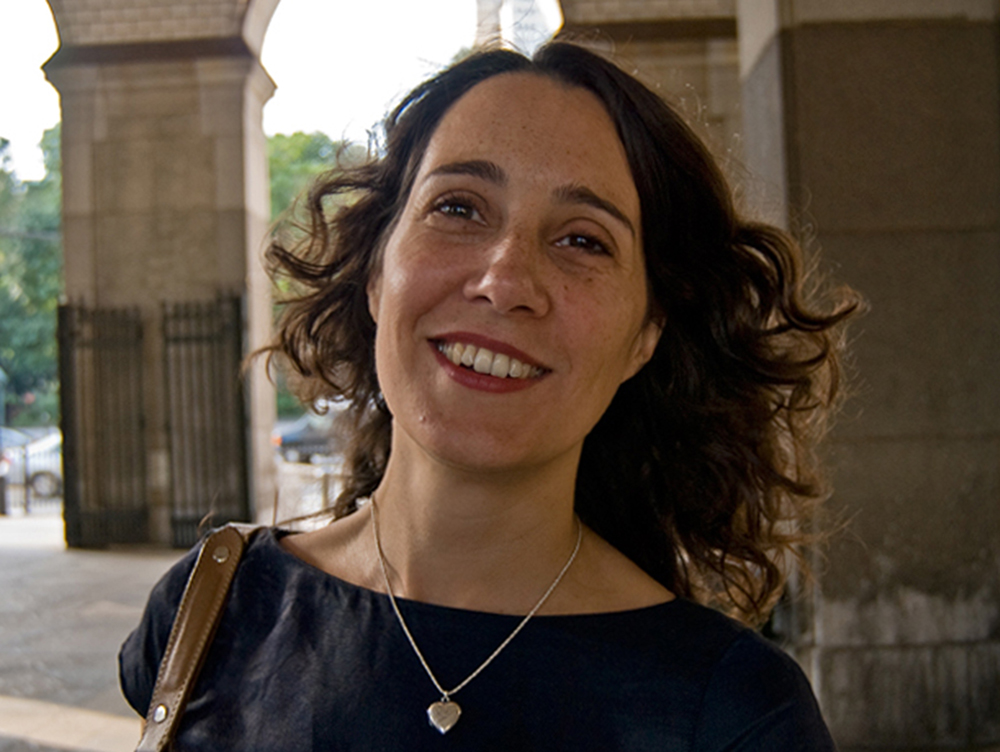 I am the director of Kairos, a new events space and alternative members club to explore the social consequences of the climate and nature crises. Kairos is supported by grant funding from Open Society Foundations and will open in Autumn 2022.
I am also an investigative journalist and researcher, having worked on investigations for media outlets and non-profit campaign groups including The Guardian, The Bureau of Investigative Journalism, Which?, Privacy International and Reprieve. I have experience of undercover investigations.
My past positions include news editor, features editor and AOP award-shortlisted online editor. My writing has been published by The Guardian, The New York Times, The London Review of Books, The Times, The Evening Standard, The Times Educational Supplement, The Atlantic and the Daily Beast, among others. I have produced radio documentaries for the BBC.
My investigative reporting and journalistic campaigns have brought about real world change, including a revision of central government planning policy, a formal investigation by the ICO into the illegal trade in personal data, and the unseating of a corrupt US district attorney. I've been shortlisted twice for Editorial Campaign of the Year by the Periodical Publishers Association.
I train journalists in online investigative tools for the Centre for Investigative Journalism.