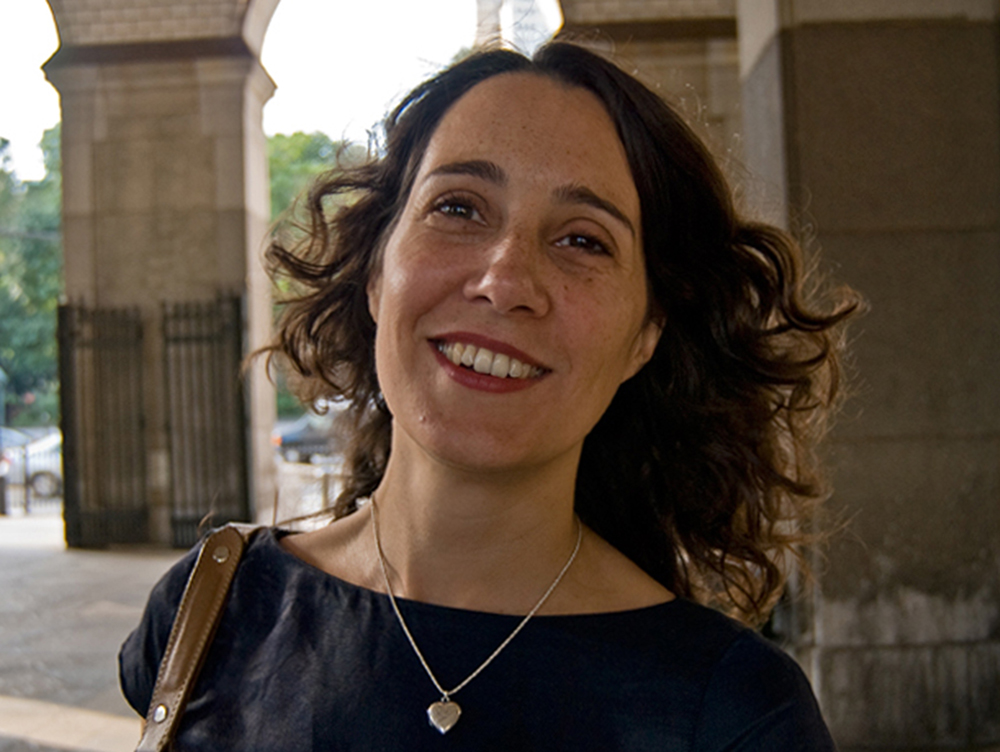 I am a journalist and investigative researcher for media outlets and non-profit campaign groups.
I've worked on investigations for The Guardian, The Bureau of Investigative Journalism, Which?, Privacy International and Reprieve. I have experience of undercover investigation.
I have more than a decade as a reporter, writer, news editor, features editor and AOP award-shortlisted online editor. My stories have been published by The Guardian, The New York Times, The Times, The Atlantic and the Daily Beast, among others.
My investigative reporting and journalistic campaigns have brought about real world change, including a revision of central government planning policy, a formal investigation by the ICO into the illegal trade in personal data, and the unseating of a corrupt US district attorney. I've been shortlisted twice for Editorial Campaign of the Year by the Periodical Publishers Association.
I have produced radio documentaries for the BBC.